Friends of Clare Primary School...
'Friends of Clare' is made up of both parents and staff from Clare Primary School who are dedicated to fundraising for Clare Primary School. The funds raised are used to help enhance the learning and enjoyment of the children within school.
WINTER FAIR 4TH DECEMBER- VOLUNTEER REQUEST: Please help if you can -
* set up tables before the event,
* Hot beverage set up & serve,
* Display set up for raffle
* Games room supervisors
* lucky dip
*100 square
* Cleaning at end of night including folding tables
PLEASE COMMENT OR MESSAGE ON SCHOOL FACEBOOK PAGE, CONTACT MR WILSON AT THE GATE OR SEND A NOTE WITH YOUR CHILD IF YOU ARE ABLE TO HELP ON 4TH DECEMBER FROM 4PM.
Friends of Clare - Minutes of Meetings
Latest Photos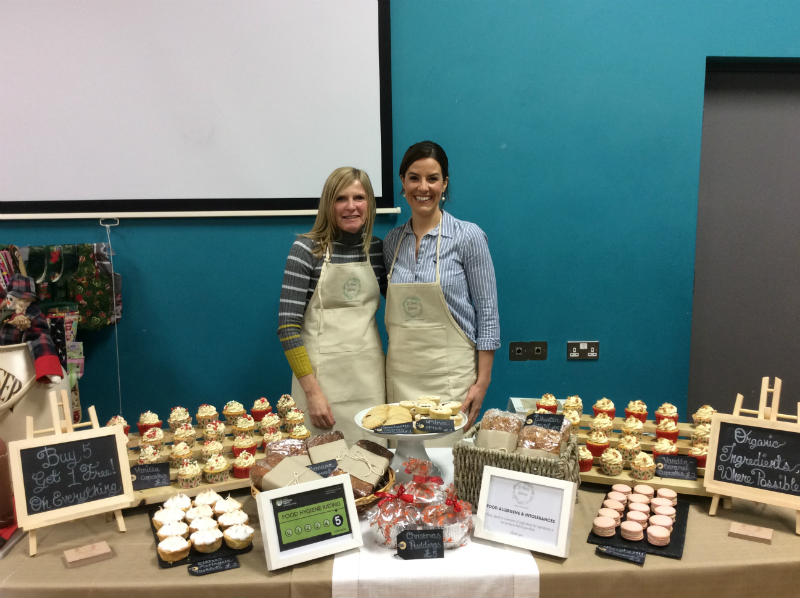 Clare Primary School, 58 Cloghoge Rd, Tandragee, Craigavon, County Armagh, BT62 2HB | Tel: 028 3884 0843